New American health care bill to hurt the chronically ill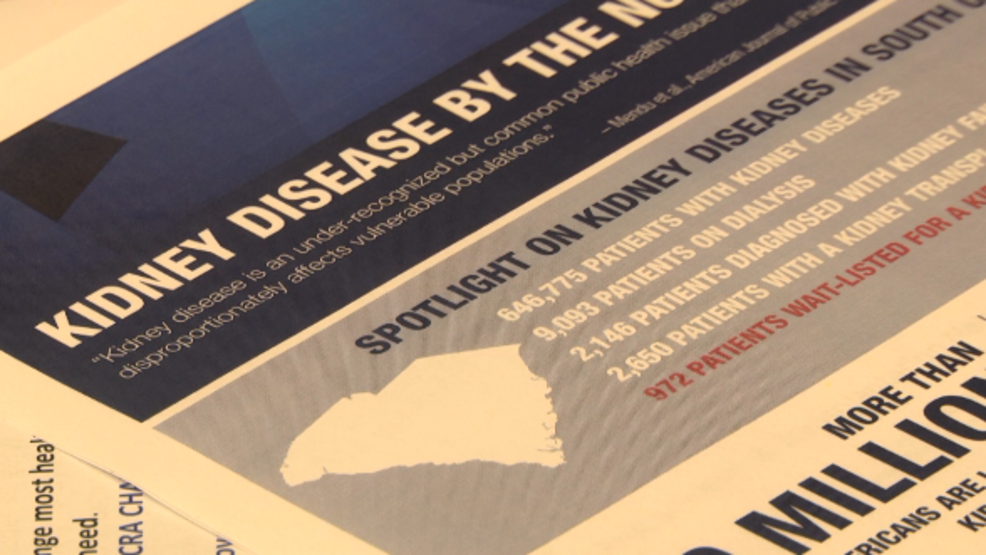 COLUMBIA, S.C. (WACH FOX NEWS) —
With Congress returning to Washington on Monday, talks about the new American health care bill will continue and one USC professor is saying that those with chronic illness will suffer if the Senate passes this bill.
Dr. Teri Browne says those with kidney disease will be hurt the most because the bill gets rid of essential health benefits like out-patient treatment, and it will re-instate both annual and lifetime caps on insurance.
Browne worked with people on dialysis before the Affordable Care Act and says those on dialysis reach their annual caps within a month or two and their lifetime cap in only a few months leading many to go into medical bankruptcy or to just stop going to treatment all together.
"It's critically important for people who have these chronic illnesses to be seeing their doctors on a regular basis and we know if people don't have the health insurance they need to do that then they won't get that preventative care so you're going to see even more and worse issues related to kidney disease," says the USC College of Social Work professor.

She says the new American health care bill will also make less people willing to donate a kidney because of essential health benefits being taken away as well as the changes expected to come for Medicaid.
Unmute