Power outages drop around the Midlands since Monday's storms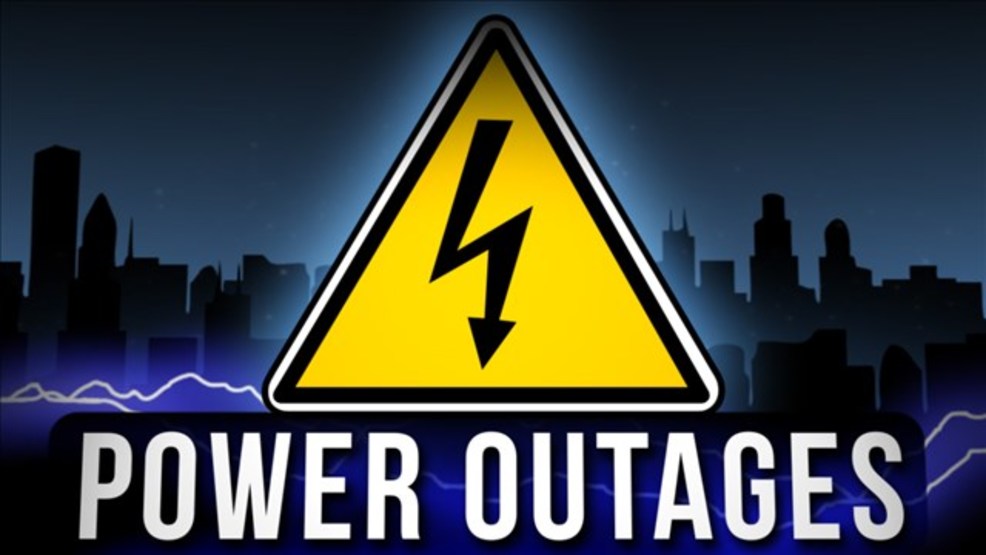 COLUMBIA, SC (WACH) – Power outages have dropped dramatically since Monday, according to the South Carolina Electric and Gas company website.
Lexington County is reporting 330 outages while Richland County is reporting 317 outages. Orangeburg has three outages.
Fairfield County is reporting 2 outages as of Noon Wednesday.
Continue to check back with WACH FOX News throughout the day for updated outages information.
Unmute