Richland County deputies investigating Friday evening drive-by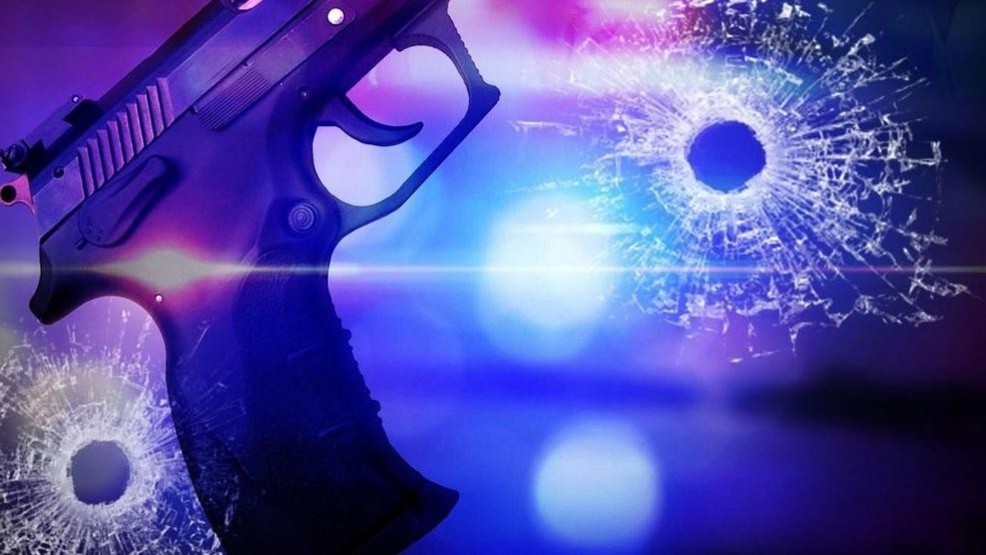 RICHLAND COUNTY, S.C. (WACH) —
The Richland County Sheriff's Department needs more information regarding a Friday evening drive-by.
According to Lt. Curtis Wilson, the incident occurred just after 8 p.m. on the 200 block of Baccharis Drive.
Multiple shots were fired into a home from a vehicle. The vehicle then fled the scene.
Multiple people were inside the home, but no injuries are reported at this time, according to Wilson.
Anyone with information should contact Crimestoppers at 1-888-CRIME-SC.
Unmute